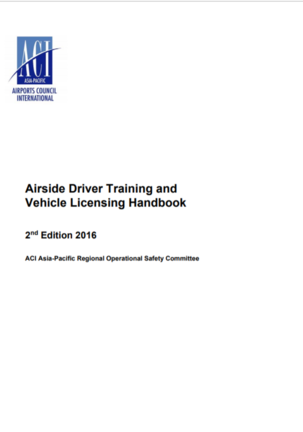 Airside Driver Training and Vehicle Licensing Handbook
MEMBERS ONLY
This handbook is developed from a chapter of the ACI Airside Safety Handbook, a document providing guidance on airside safety in general, and is aimed at providing airports with more guidance on training drivers to reduce airside accidents, often caused by the lack of training and violation of driving rules.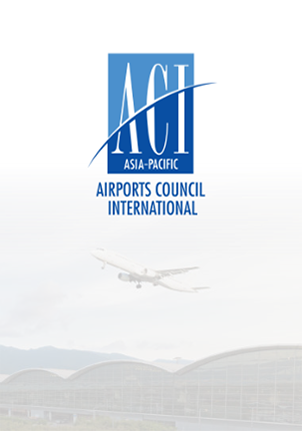 ACI Asia-Pacific WBP Rules and Procedures
MEMBERS ONLY
The mission of the World Business Partner (WBP)program of Airports Council International Asia-Pacific (ACI APAC) is to serve as a platform where businesses and individuals providing products and services to commercial aviation can assist airport members of ACI APAC in meeting their business objectives.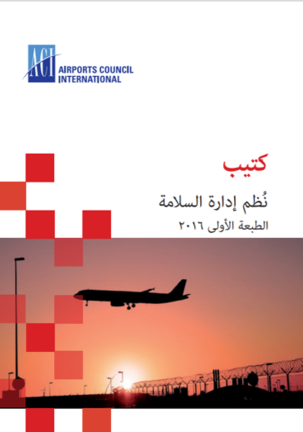 Safety Management Systems Handbook (Arabic)
MEMBERS ONLY
The Arabic-language version of the Safety Management Systems handbook is an action-orientated guide bringing together best practices, knowledge and experience from aerodromes around the world. It will assist aerodrome operators to create a robust SMS using the Plan, Do, Check, Act method.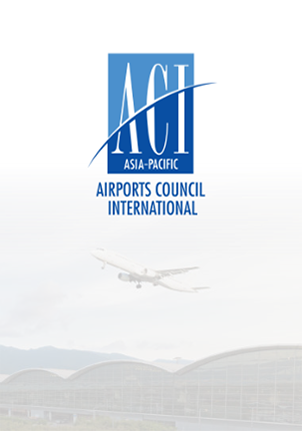 Here are the regulations made by ACI World.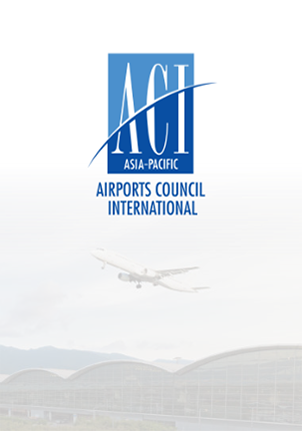 10th ACI Asia-Pacific Regional Assembly Minutes (2015)
MEMBERS ONLY
Minutes of the 10th ACI Asia-Pacific Regional Assembly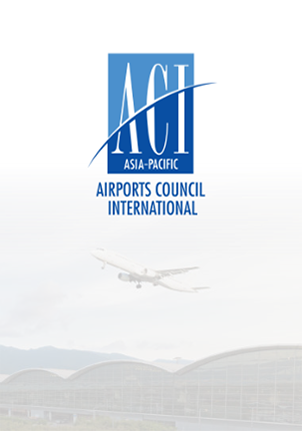 Business Plan 2015 - 2017
MEMBERS ONLY
ACI Asia Pacific's process of defining its strategy, or direction, and making decisions on allocating its resources to pursue this strategy.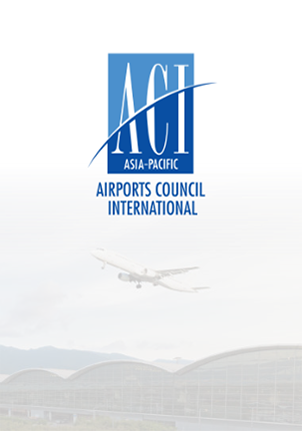 Emergency Cooperation Scheme 
MEMBERS ONLY
The Emergency Cooperation Scheme (ECS) is an e-platform comprising two elements : Emergency Alerts and Assistance Available.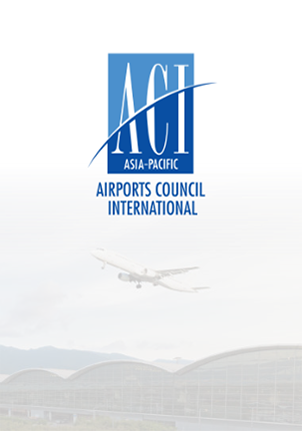 9th ACI Asia-Pacific Regional Assembly Minutes (2014)
MEMBERS ONLY
Minutes of the 9th ACI Asia-Pacific Regional Assembly