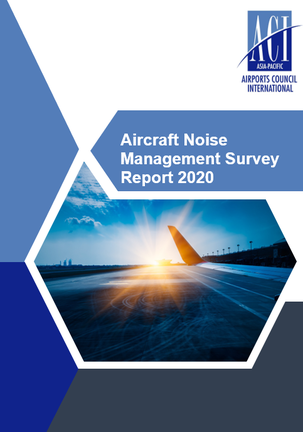 Aircraft Noise Management Survey Report 2020
MEMBERS ONLY
Survey explores aircraft noise impact mitigation measures in Asia-Pacific and Middle East.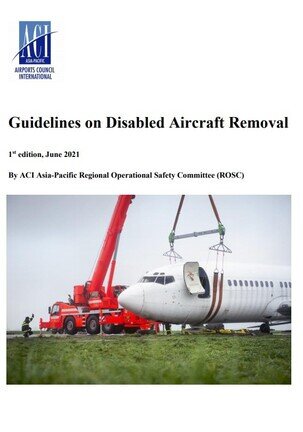 Guidelines on Disabled Aircraft Removal
MEMBERS ONLY
A simple set of guidelines to help airport operators quickly establish a plan to remove disabled aircraft.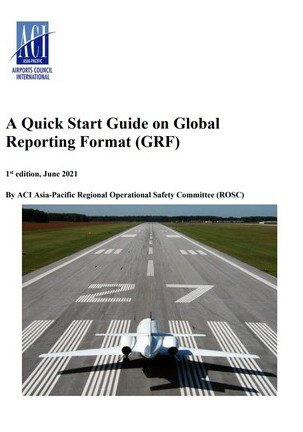 Quick Start Guide on Global Reporting Format
MEMBERS ONLY
The Quick Start Guide helps airports quickly understand and implement the Global Reporting Format.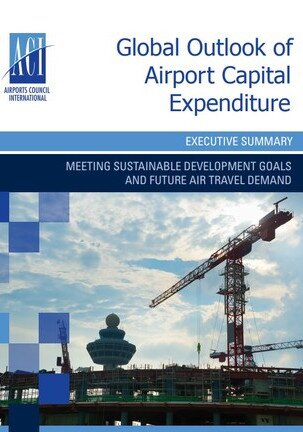 Executive Summary: Global Outlook of Airport Capital Expenditure
MEMBERS ONLY
New capital expenditure forecasts for the global airport sector.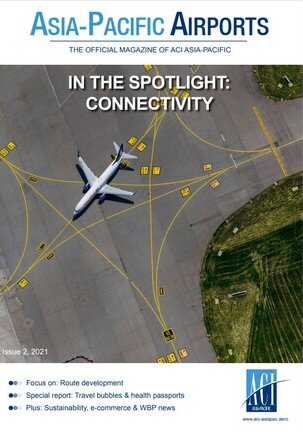 Asia-Pacific Airports Magazine 2021 - Issue 2
ACI Asia-Pacific's official company magazine, issued quarterly.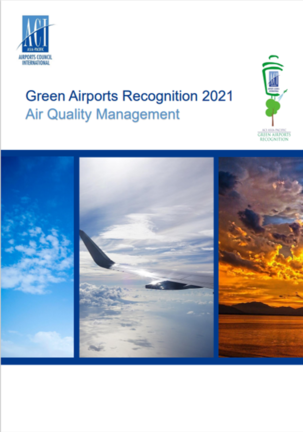 Green Airports Recognition 2021 - Air Quality Management
The 2021 Green Airports Recognition publication collates airport best practices in air quality management.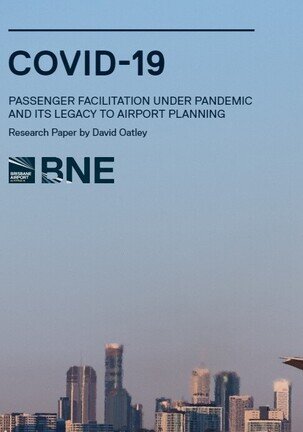 YE Research Paper by BAC_David Oatley
Research paper written by David Oatley at Brisbane Airport Corporation for Young Executive Award 2021.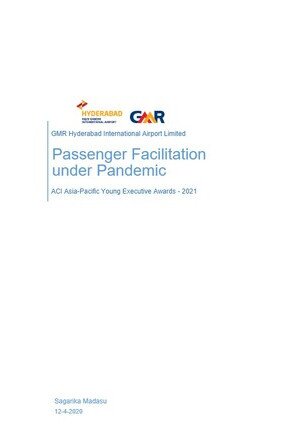 YE Research Paper by GMR_Sagarika Madasu
Research paper written by Sagarika Madasu at GMR Hyderabad International Airport for Young Executive Award 2021.